Dear Rheon machine user,
Today we would like to inform you that our supplier Mitsubishi has discontinued the production
of backup batteries for the F940 GOT control panel and these are no longer available.
We still had a sufficient number in stock, but now our stock is also ending.
If you still own a machine with this control panel, we can offer you a conversion, but for compatibility, reasons the PLC must also replaced.
Please contact us.
Kind regards
Peter Schaefer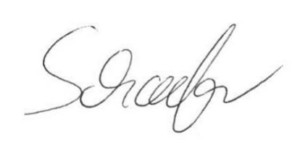 Manager Maintenance Service Department