Dear Customer,
to produce a perfect product requires one well maintained machine.
In reality, however, is missing in most cases the time.
Therefore, we are now offering our new maintenance service for your Encusting Machine.
The maintenance service relates to the Shutter section device (Encruster).
We provide you with an identical device on loan free of charge.
Subsequently you can send without loss of production and without time pressure the existing device to us. The shutter pieces shall remain with you for further production.
We examine the device and create a quotation for required spare parts as well as the time required. In our work done, we provide 6 months warranty.
[ KN135 / KN171 ]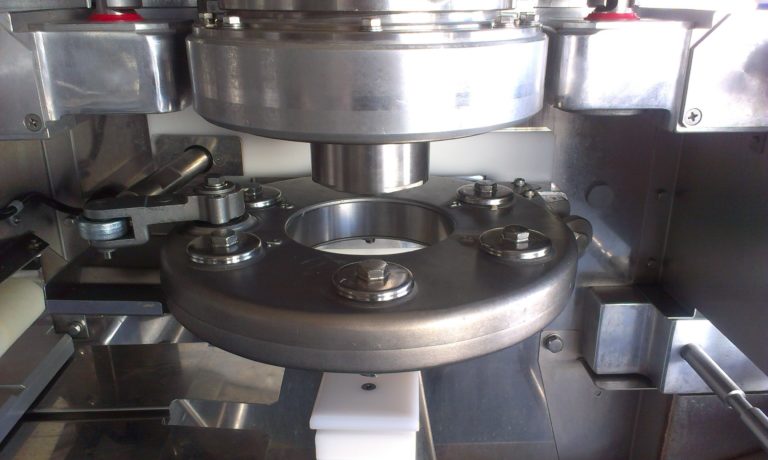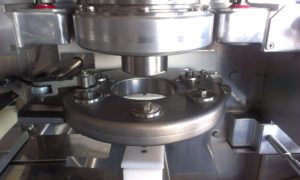 [ KN550/551 ]
[ WN055/155 ]
We would be pleased if you like this new service.
Sincerely yours
Andreas Schaller
Assistant Director Customer Service Department